Return to Mazatlan
I'm returning to my roots in January 2009 with a series of tours out of Mazatlan, Mexico before, during and after the new Mazatlan Bird Festival.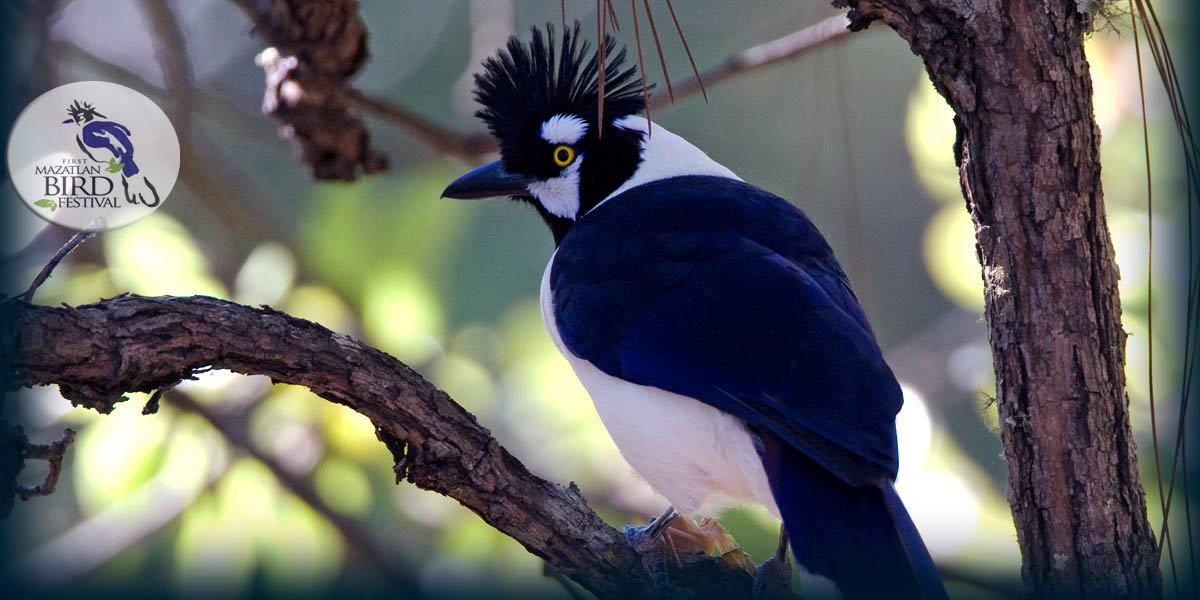 There are now hundreds of annual birds festivals, big and small, across North America and the Mazatlan Bird Festival promises to become the most important event of its kind in Latin America. Treat yourself to a birding vacation to an area of well recognized birding importance in sunny Mexico. With fabulous tours to multiple nearby locations, varied ecosystems and protected areas, conferences by important guest speakers, workshops and exquisite bird art exhibits, all hosted in Mazatlan, a city of warm hospitality.
The 1st Mazatlan Bird Festival will be held at the Hotel Playa Mazatlan a full service resort situated on the beautiful Pacific Ocean. The 1st Mazatlan Bird Festival will highlight the Tufted Jay and the efforts towards it conservation. Situated high in the beautiful pine/oak forested canyons of the Western Sierra Madre the Tufted Jay Preserve was created to protect the habitat of the highly endemic Tufted Jay and other endemic species such as the Brown-backed Solitaire, Military Macaw, Aztec Thrush, Red Warbler, Red-headed Tanager,and the Green-striped Brushfinch.
For more information contact Mazatlan Bird Festival. Also, I'll be leading two private, invitation-only trips before and after the festival. Write to me directly if you'd like to be invited.