Walden Biodiversity Day
On July 3rd and 4th I'll be leading the second Walden Biodiversity Day, a gathering of top naturalists and field biologists — many of whom participated in the first Biodiversity Day in 1998 — who will fan out to find, identify and photograph over a thousand species of mushrooms, plants and animals in a day.
Most notably,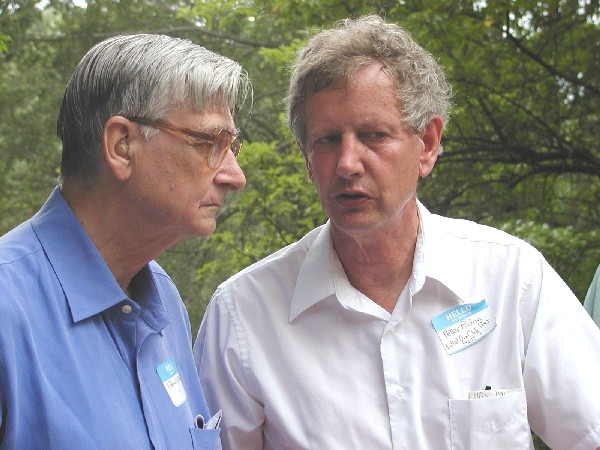 Edward O. Wilson will join us in the field and at both a luncheon and dinner in honor of his 80th birthday.
Walden Biodiversity Day is sponsored by The Walden Woods Project, a national non-profit organization founded by recording artist Don Henley with a mission to preserve the land, literature and legacy of Henry David Thoreau. For more information about the event visit WaldenBiodiversity.com.