Walden Biodiversity Day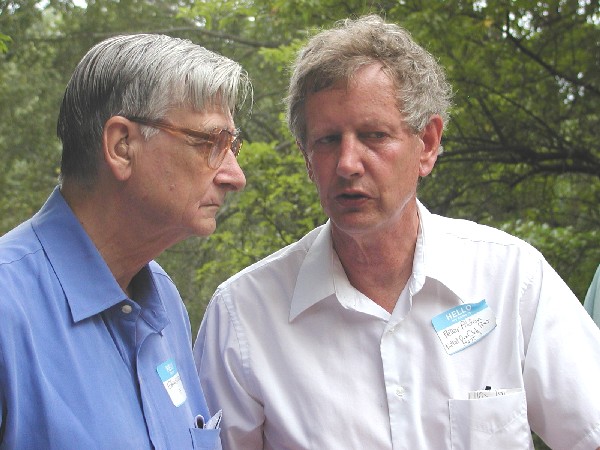 Peter Alden organized the first Biodiversity Day with Harvard's Edward O. Wilson in Concord and Lincoln, Mass. and held on July 4th 1998, commemorating the day Thoreau moved into his cabin at Walden Pond. That first event attracted 100 or so field biologists and was the first cooperative event to find over 1,000 species larger than one millimeter in a single day.
The second Biodiversity Day in 2009 was a reunion of many field biologists from 1998 and many new faces that have come to our attention. It is a networking event bringing together experts from many fields with informal gatherings at meals and an opportunity for groups to engage in field work in a delightful mix of forests, fields, agricultural lands, marshes, swamps, ponds and rivers in one of America's most historic settings.
Visit WaldenBiodiversity.com for our full report and contact me for information about our plans for the next Walden Biodiversity Day.